Welcome!
This is where you will find pictures, and descriptions, of some of the items available at the Jane Morgan Memorial Library!
Bidding is open during these hours:
Monday, Wednesday: 9-1 p.m.; 3-8 p.m.
Tuesday, Thursday, Friday: 9-1 p.m.; 3-5 p.m.
Saturday: 9-12 a.m.
On all "Buy It Now" items there is a same day Cash and Carry. If you pay in cash the amount indicated on it's bid page, you can walk away with that item right then!
All proceeds from the auction are used to purchsae new materials for our collections, and programming for all ages.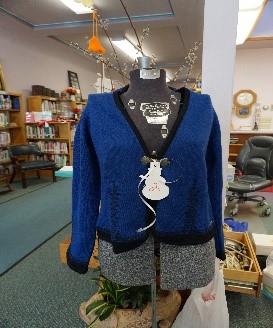 This Norwegian Sweater is up for auction, starting at $30.00!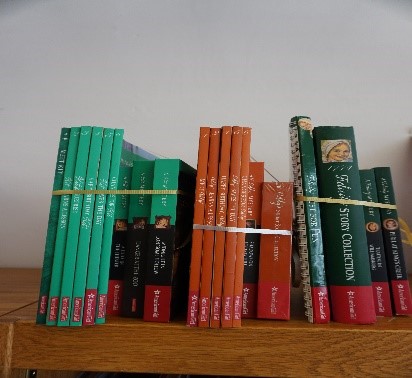 Here are just a few of the amazing books available! (Sold as bundles)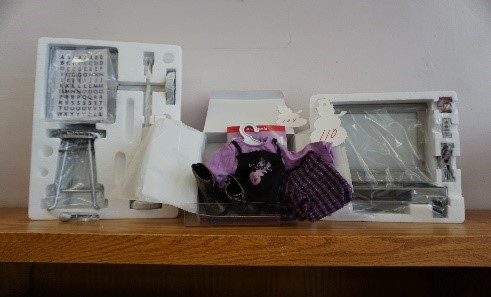 As one of our Buy It Now items, this American Girl Singing Star Set can be in your hands today for just $75!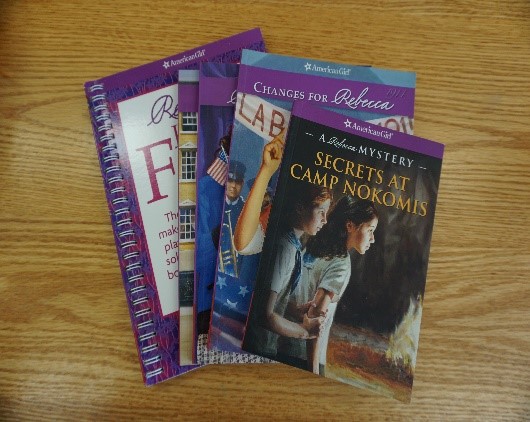 Just some more of the American Girl books we have available for bidding!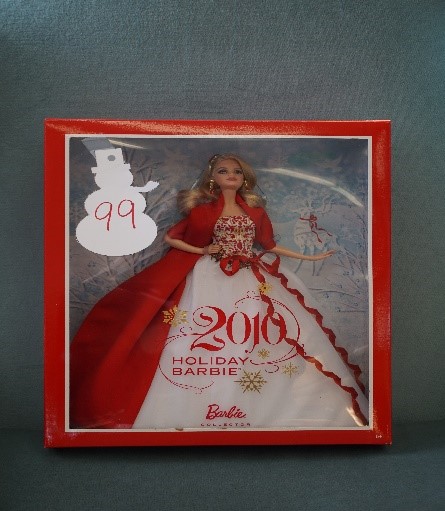 This holiday barbie would make the perfect gift! With a starting bid of $10.00 and a Buy It Now price of $25.00, it's hard to resist!
Please click here to be returned to the Home page.
Please click here to be returned to the Programs and Events page.